$25 Off Service Calls For A Limited Time!
Emergency Services Available 24/7
Call Now!
Emergency Plumbing Services
|
13670 Danielson St, C,
Poway,
CA
92064
|
Plumbing In Poway, CA
When a drain gets backed up or a pipe breaks, call Emergency Plumbing Services. We understand that emergencies happen and that you'll need plumbing work ASAP. That's why we always offer top-of-the-line, fast service to get your plumbing system back to normal. Our family-owned, veteran-owned business has almost three decades of experience in plumbing work. With our expertise in plumbing, water damage restoration, piping, drains, water heaters, and more, count on us to tackle all your problems. We are always dedicated to your satisfaction above all. So contact us today for plumbing in Poway, CA, and the surrounding areas!
What We Offer
plumbing
water damage
water heaters
plumbing repairs
drains
repipes
remodel
emergency plumbing
toilet repair
slab leaks
sink repair
shower faucet repair
supply line repair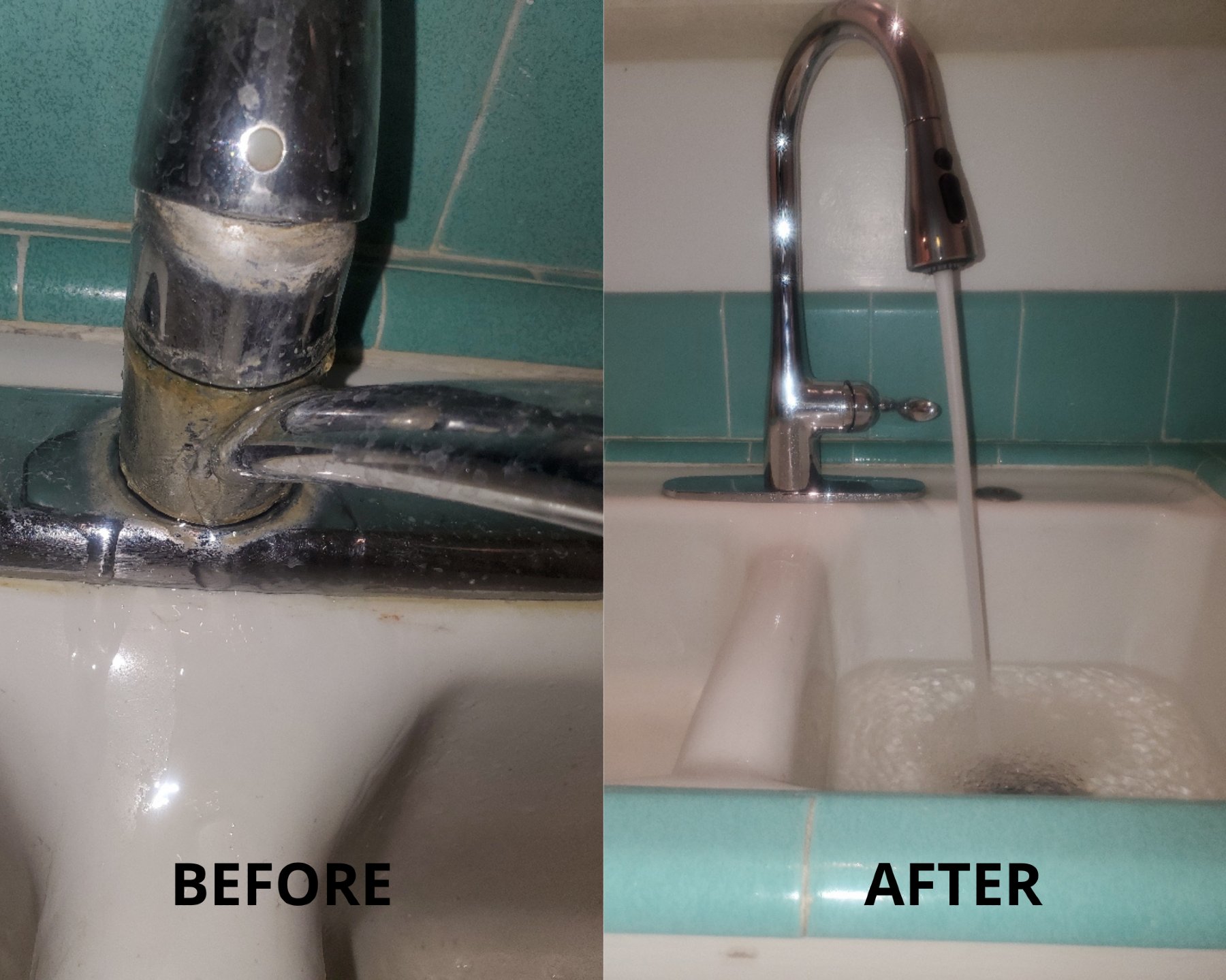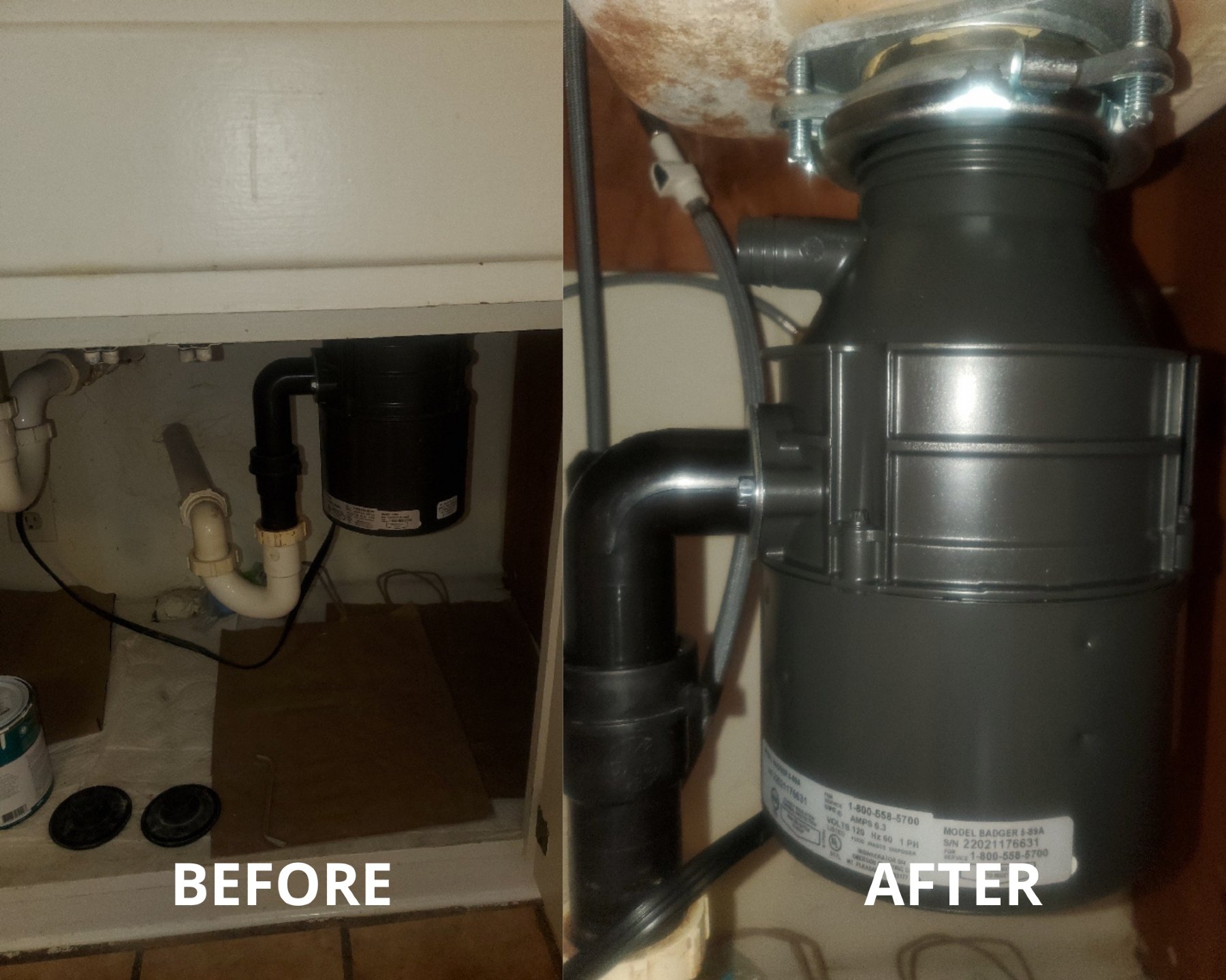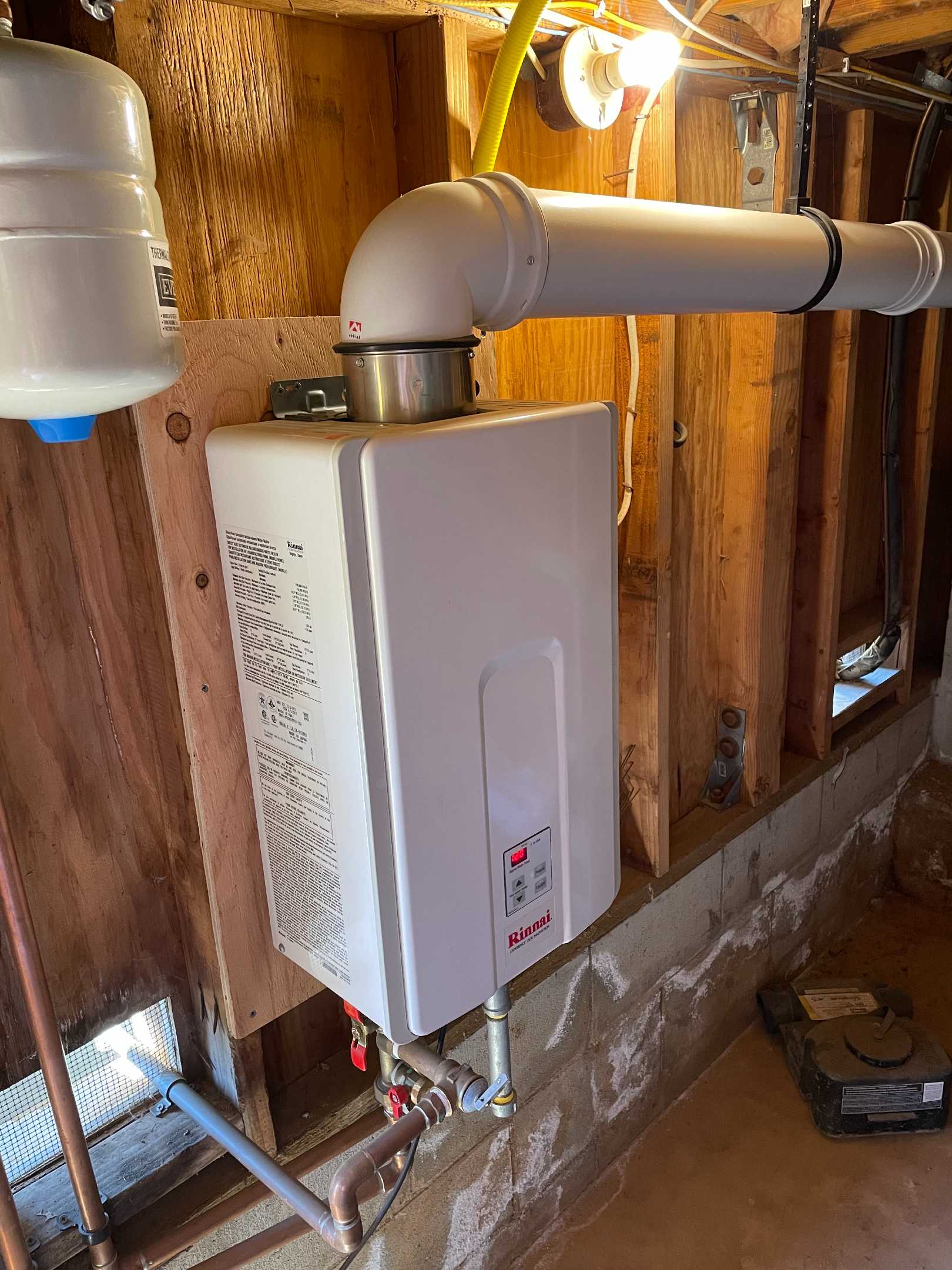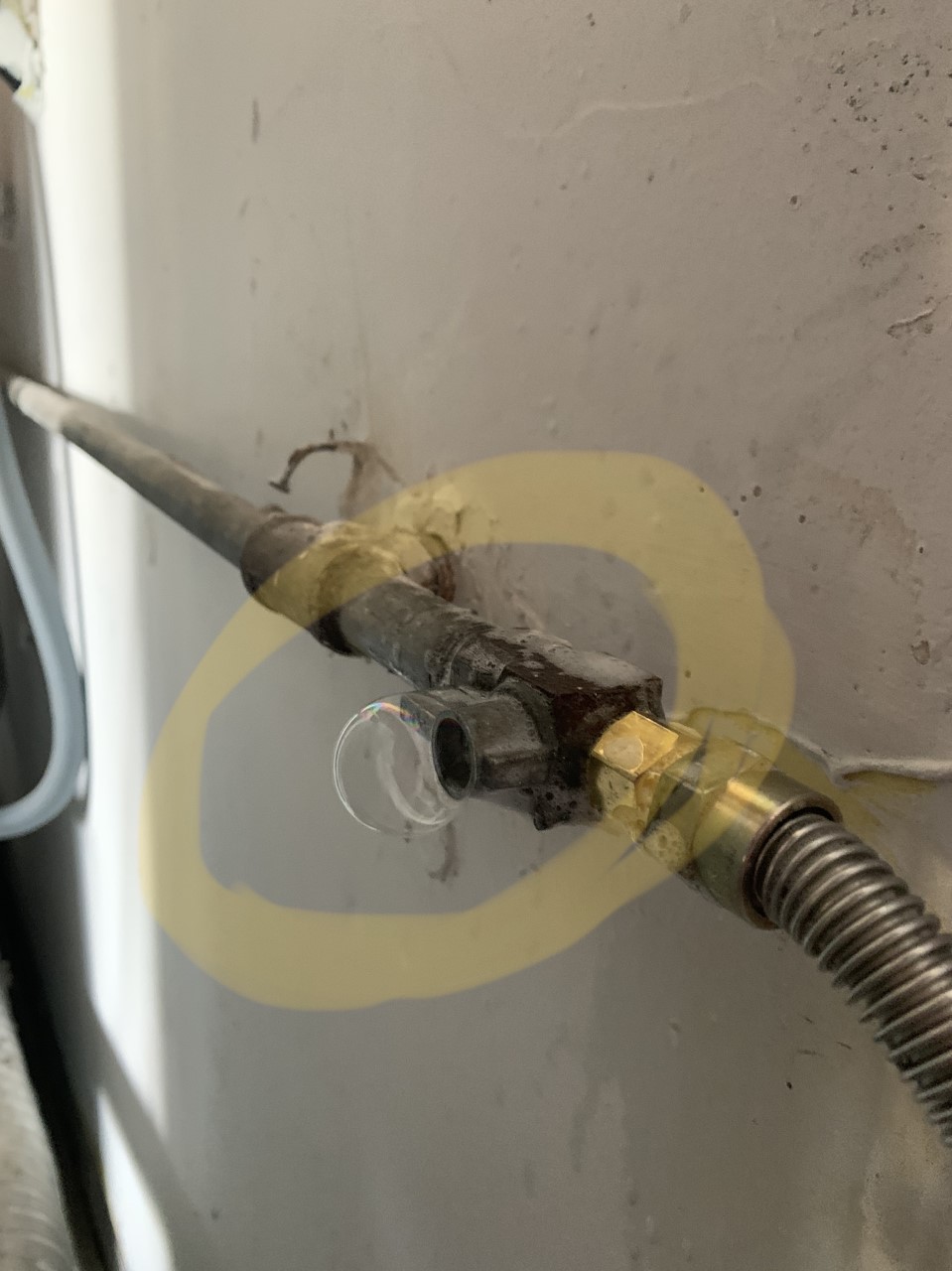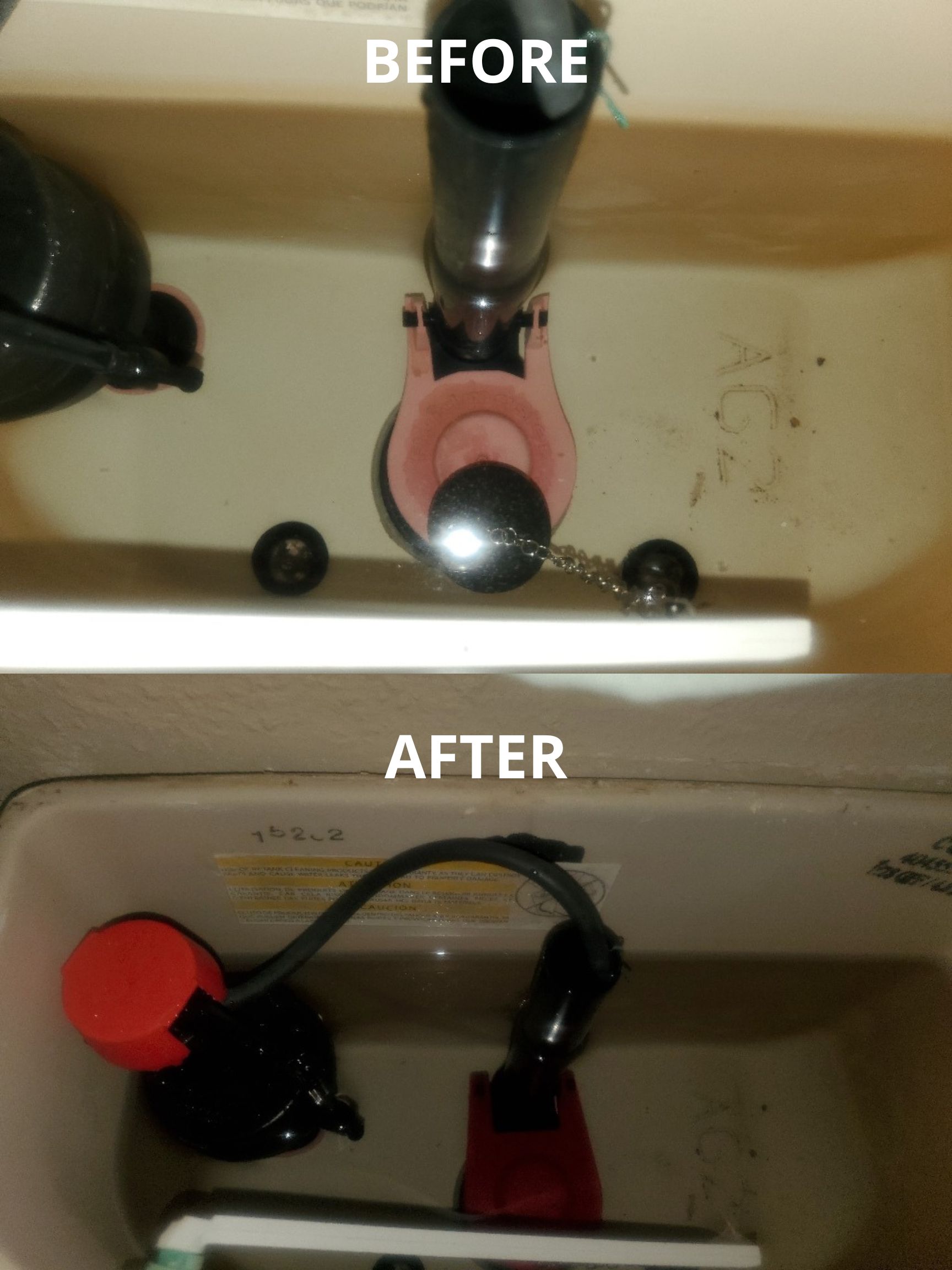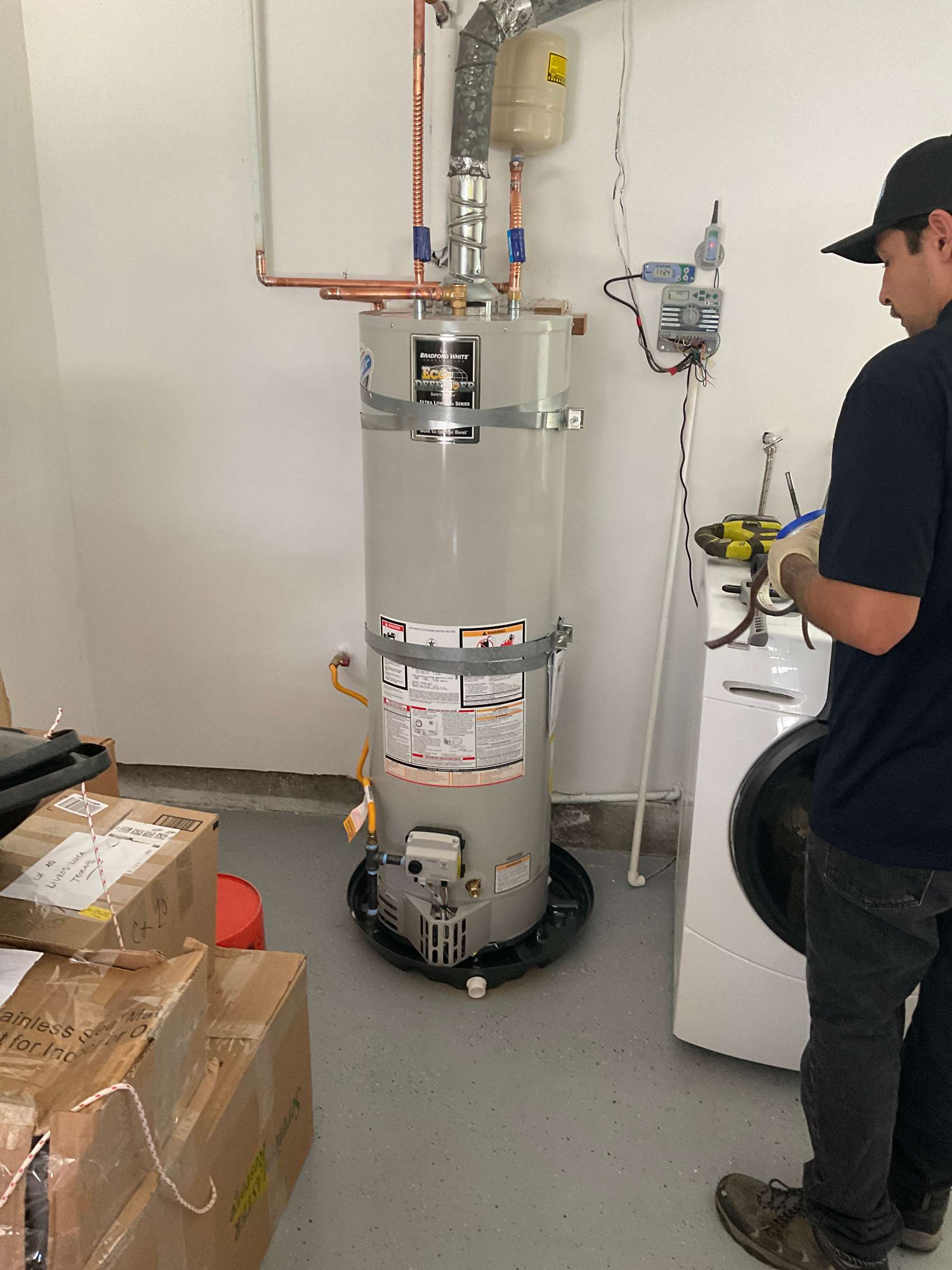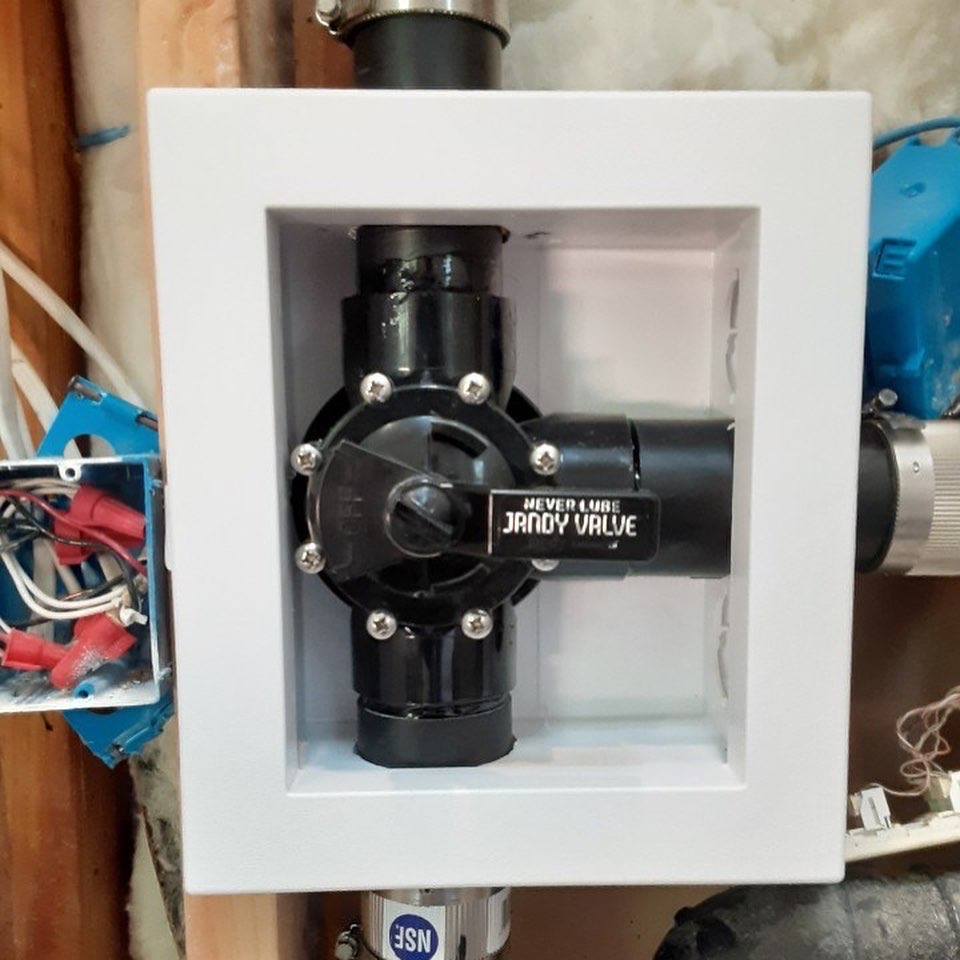 Thank you for contacting Emergency Plumbing Services. Someone will be in touch with you as soon as possible.
There was an error submitting the form. Please try again.